News
Posted on Oct. 15, 2021
The school is putting in a clothing order. The start date is Monday Oct 18th  and last day is Nov 4th. Go to "parents" and click on  "Online payments" then "clothing".
Posted on Oct. 26, 2021
Thank you Parent Council for providing pumpkins for each classroom. Thank you Tiger council for donating your time and decorating pumpkins for each class. Look on Photo Gallery for more photos.
Posted on Oct. 20, 2021
We are excited to announce that here in Sylvan Lake we are a part of a new pilot project that will make your life easier!   You now do not have to attend the Sylvan Lake RCMP detachment in order to obtain…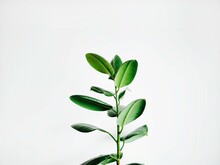 Posted on Apr. 14, 2021
Check out our Family School Wellness page for tons of links on the safety and well being of our community!
Posted on Apr. 14, 2021
Follow C. P. Blakely on Instagram for updates and fun photos!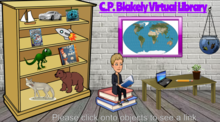 Posted on Apr. 14, 2021
We are excited to share with you our virtual library resource! With tons of books, links, and informative videos, you'll be sure to stay up to date!   Visit Virtual Library