Back to staff directory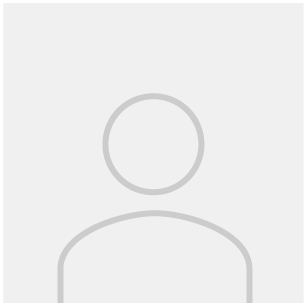 Sucess Coach -YES program (Youth Empowerment & Support)
Hello! My name is Chelsey Lambert and I am one of the success coaches in the YES program (Youth Empowerment & Support) in our Sylvan Lake School. Our programs will be available in CP Blakely, Steffie, Beacon & Fox Run where we will be offering mental health education and prevention programs to all our K-8 students.
I have been supporting youth and their families in Central Alberta for the last seven years and have worked in the school setting for the past three. I am very excited to get to work with our students this year and help support their wellbeing.
I live in Sylvan Lake with my husband and our two children. Our son just graduated from H.J Cody and our daughter is in grade 10 there. I have loved the support and guidancethat they have recieved throughout their education in Sylvan lake and I am thrilled to be a part of this team for many more students.